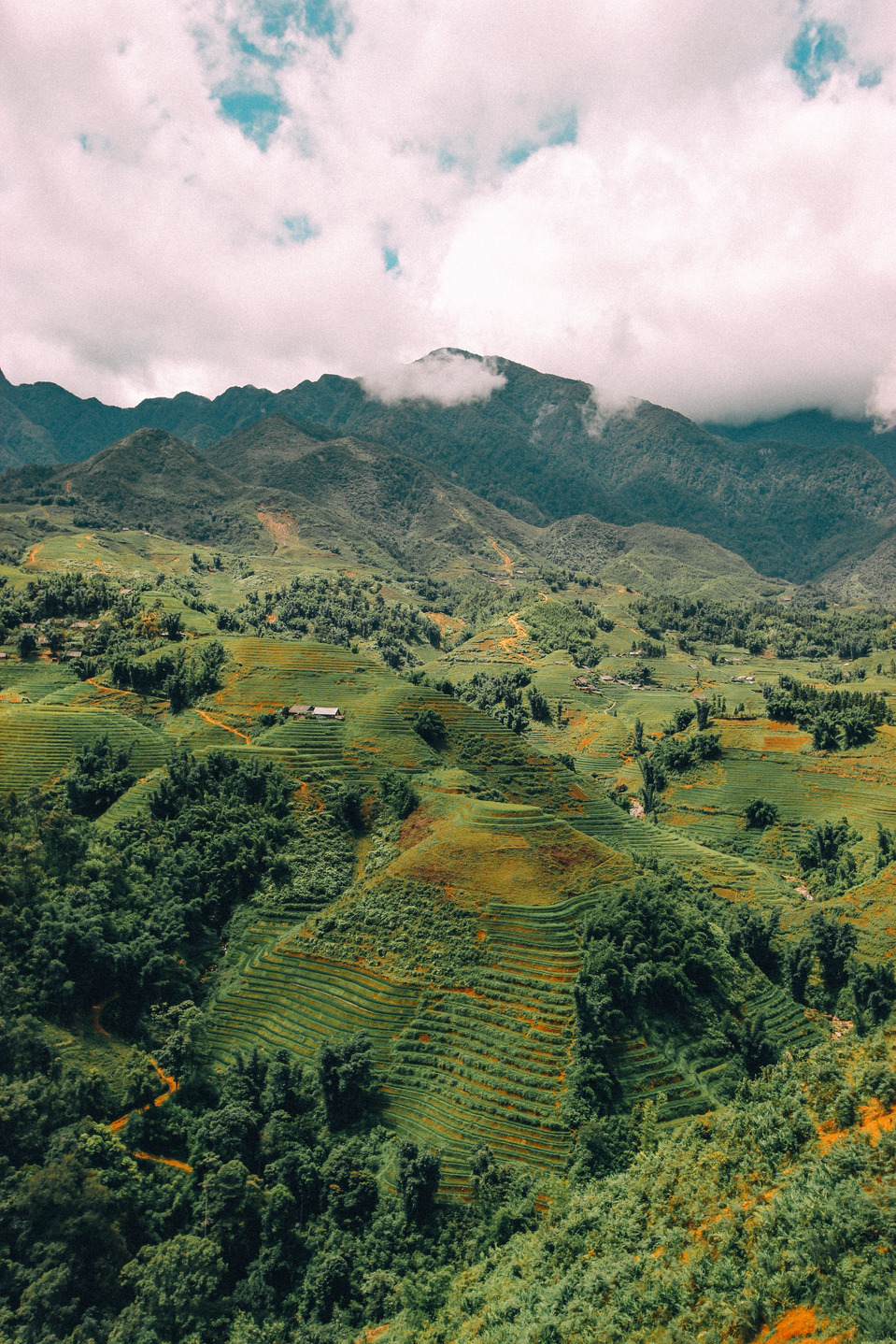 In 2011 I bought my first DSLR to document a trip I was taking through South East Asia with my friend. It was a Canon T2i, one of the most affordable options for good video at the time. I worked two jobs through the summer to buy a flight and a camera in order to document, what for me at the time, was an absolutely monstrous trip. I was half way through my History degree at the University of Toronto and I had no idea that that purchase would completely change the course of my life.
Now it's 5 years later and I'm soon to be traveling back to one of the first places I ever shot: Hong Kong. Most of the photos I took on my original trip are complete shit; overexposed, out of focus, framed in the weirdest ways imaginable, but I had a lot of fun shooting them.
Over the weekend I dusted off an old hard drive containing the photos I shot and gave some of them a reedit for fun. Although I never thought I had a "style", seeing the way I used to interpret photography really changed the way I saw my "style" today. There are inklings of the way I might shoot today in these photos, yet the vast major were shot in a completely different way. I guess if you just keep shooting you'll find your style whether you like it or not!