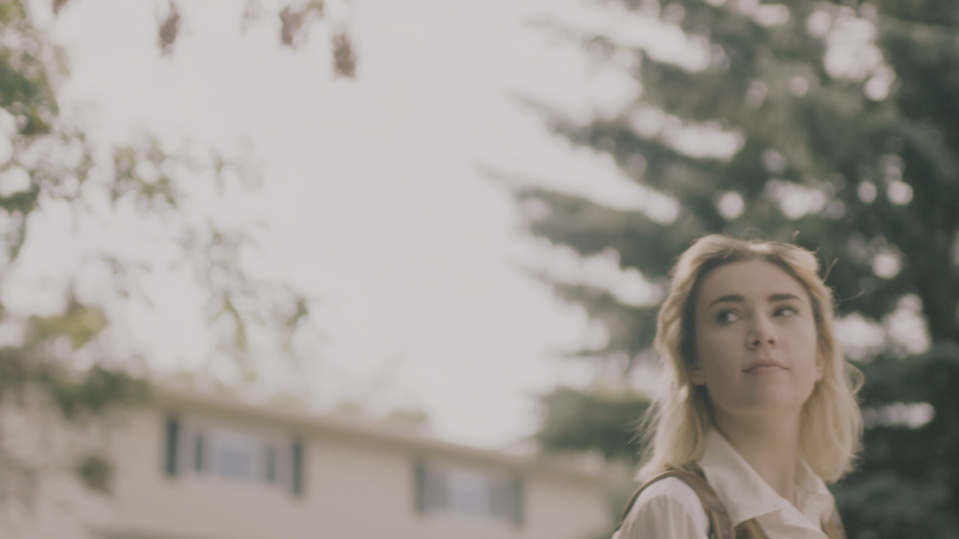 The release of the music video I shot for Safe to Say comes almost 2 years after I set out on my own to become a full time filmmaker. It feels amazing to look back and see how far I've come from the early music videos I've shot to now. When I basically had no experience, just rolled with the punches and hoped to get an image somewhere near where I wanted.
In the production of this video we had a very specific idea of how we wanted the image to look. Brad Garcia (co-director and singer of Safe to Say) and I had many references to Sofia Coppola's 'The Virgin Suicides' floating through our imagination and wanted to recreate that eerie feeling created by the dreamy-vintage image when juxtaposed with less fond memories. This style of image is something I've been pitching for a while but never had a chance to do. With Cooke lenses (my dream) out of the question for the budget, we had to figure out something else.
We ended up shooting 85% of the video on a Zeiss Distagon 35mm F1.4 with a Schneider Classic Soft 1/4 filter. The remaining shots were captured on vintage uncoated Zeiss lenses allowing the sun to blow out the image and give us that creamy/warm feeling in close-ups. The Schneider filter bloomed the highlights and softened the modern Zeiss lens just enough to match it. In the end I feel like the images match what we had in mind from the beginning which is an incredible feeling.